About
About Hakuba Valley Chalets
HVC are located in the striking alpine resort village of Hakuba, in the Northern Japanese Alps. Core services include: property rental booking, marketing, guest concierge and property management.
A year-round presence enables us to deliver first-rate local knowledge to property owners and their guests and we have an extensive global network of travel agents which, combined with our marketing expertise, ensures excellent exposure and maximum owner investment yield.
We nurture and enjoy excellent relationships with trusted local providers, who are on-hand to offer maintenance and support services.
Hakuba Valley Chalets gives you complete peace of mind that your home, and your investment is in safe hands and that you have a competent local company to partner with.
About The HVC Team
Julian Wheatley - Property and Bookings Manager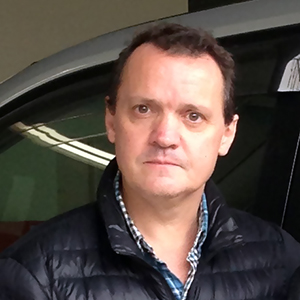 A UK native living and working in Japan since 1990, I speak Japanese fluently and have a deep understanding and appreciation of local business culture.
Between 2013~16, I oversaw the creation and development of a local hotel chain's property division and additionally carried out management duties at Wadano's popular Luna Hotel.
Since HVC's inception in 2016, I have partnered with major alpine travel agents worldwide and focused on property management, online booking systems and the continued development of HVC's online owner accounting program.
I enjoy active participation in promoting the Hakuba Valley as a destination in both the Winter and Green Seasons.
Tomoko Wheatley - Marketing and Accounts Director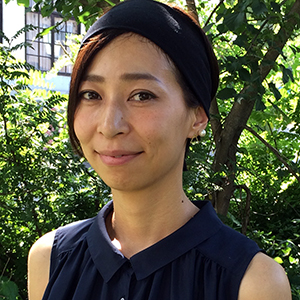 I am a Japanese National from Kagoshima in Kyushu. After working for many years as the Public Relations Manager for a well-known Tokyo-based fashion design company, I spent 2013~16 as co-manager at The Hakuba Luna Hotel where I enhanced and honed my skills in the travel and tourism business sector.
During my time at The Luna, I developed excellent working relationships with local contractors and suppliers, especially in the Wadano and Tsugaike areas. I studied for and obtained fire officer, restaurant and hygiene certifications. These qualifications deepened my appreciation and understanding of the operations and intricacies required to successfully run and manage commercial restaurants and lodgings.
I am a people person and enjoy taking care of the details.